Who are we ?

What we do

From home antivirus to complete UTM firewalls, we are specialised in the distribution of IT Security & Network Solutions for the Indian Ocean region, providing on-premise and hosted state-of-the-art products for both individuals and corporate bodies.

About us – Overview

AfricaSD Mauritius Ltd is the leading IT & Network Security Solution Distributor within the Indian Ocean region. We provide companies, via their preferred IT supplier, market leading network solutions for their specific needs.

Due to the rapid changing ICT environment, AfricaSD realise how important it is to provide our customers with the best-of-breed products in the latest eSecurity and ICT network environment.

Incorporated in Mauritius during the year 2010, AfricaSD has acquired different professionals in various divisions and together we can assist with all your requirements.

Our business is to help your business to succeed, while saving you time and money. We provide expert help and resources when you need them. We offer web and mail security, archiving, backup and fax, networking and security software, and hosted IT solutions.

We'll keep pace with you, as your business grows. You can trust our solutions which work together seamlessly, reducing the risk of different services clashing or leaving gaps.

AfricaSD primary focus is to facilitate the distribution channel and act as a vital link between the products that we represent and the various partners that we serve.

We have earmarked our presence in the distribution sector by providing turnkey solutions and professional technical assistance, along with a portfolio of premium products to offer broad based solutions to customers while ensuring monitoring and safeguard of data during everyday computer activity.

We take pride in offering an inclusive business atmosphere with a team bearing in-depth marketing experience and product knowledge. Our main objective is to meet a value-added partnership solemnly committed to providing the best solutions, effective marketing and technical support to customers.
We represent the following brands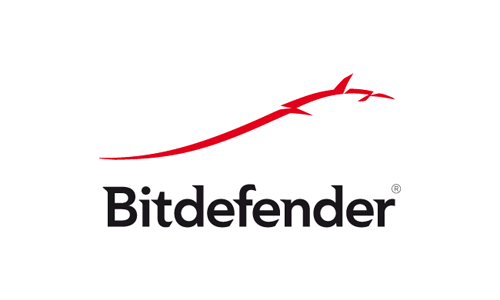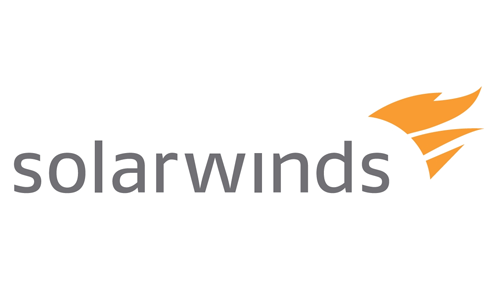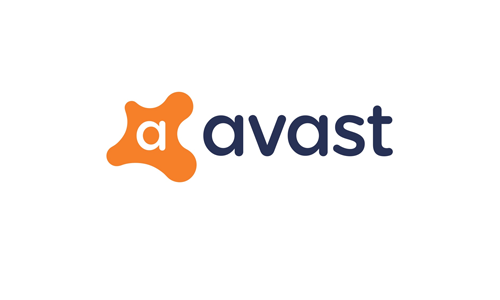 Solutions through our Brands

Antivirus
AVG (Most renowned antivirus in the world)
BitDefender (Ranked No.1 antivirus according to most reviews on the internet)
Kaspersky (Most trusted antivirus with a global proven performance and efficiency)
VIPRE (Lightest antivirus on the market with the lowest impact on system resources)
Webroot (Second layer antivirus protection with a unique powerful heuristic technology)


Firewall / UTM
GateProtect (Next Generation Firewall based on eGUI – Ergonomic Graphical User Interface Technology)
WatchGuard (Named leader in Gartner's magic quadrant for the 5th consecutive year)


Internet Bonding
Mushroom Networks (Load balancing, broadband bonding, bandwidth aggregation and management)


Cloud / Virtualisation Computing
Parallels (Simple and secure virtual desktop & application delivery to any mobile or desktop device)


Data Protection
BackupAssist (On-site / Off-site Backup Solution with highly competitive pricing)
Deslock+ (High level encryption of all types of data)


IT & Network Security
Ipswitch WhatsUp Gold (Winner of Network Computing Award 2012 – Complete Network Management Tool)
GFI Web Monitor (Granular web filtering, bandwidth management, download monitoring software)
GFI LAN Guard (Patch management, vulnerability scanning and network audit solution)
GFI Endpoint Security (Manage, encrypt, allow, block… USB ports with reporting)
GFI Mail Archiver (Award winning mail archiving solution for exchange, lotus…)
GFI Fax Maker (Solution to send/receive fax by mail benefiting all advantages of email technology)
GFI Events Manager (Event log monitoring, analysis and archiving for compliance purposes)
GFI Mail Essentials (Mail Antispam / Antivirus filter for exchange)


Hosted Solutions
Max Remote Management (Proactive remote monitoring tool for managed service providers)
Max Mail Protection (Cloud Antivirus / Antispam filter for mails)
Max Mail Archive (Hosted mail archiving solution)
Max Managed Online Backup (Secure off-site backup service)
ControlNow (All in one hosted Antivirus, Patch management, Web protection and Computer monitoring)